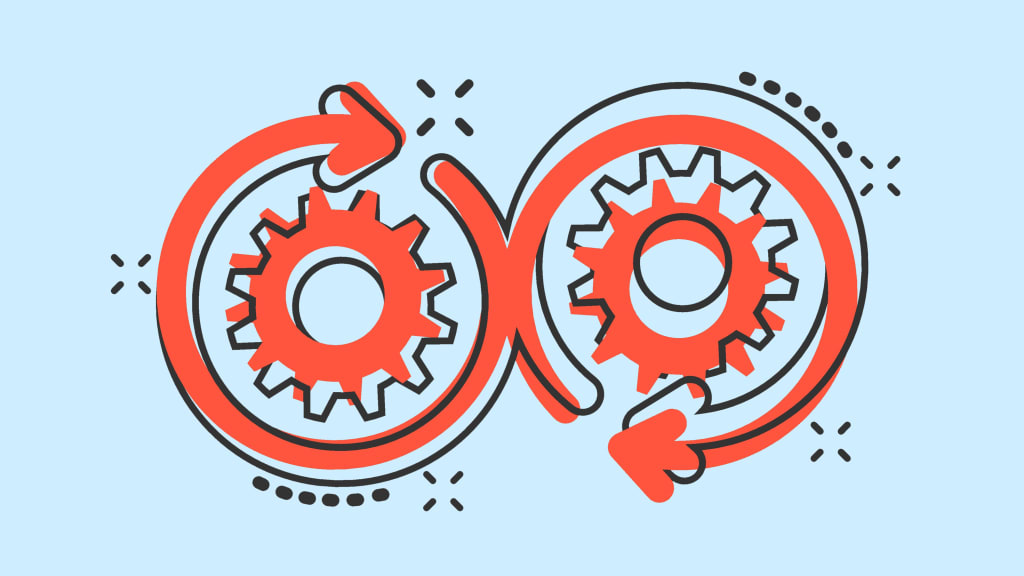 Automation is the future. And yet, companies can't apply it at random and expect things to go well. I always go back to Bill Gates's famous line, "Automation applied to an inefficient operation will magnify the inefficiency."
If a business isn't using its automation well, it won't do much good. Here are three ways that I've found brands can improve their automation by using insight tools to pinpoint areas that need attention.
1. Unify Your Marketing Channels
Marketing potential has exploded in recent years. However, the number of options that have come with online marketing can lead to a scattered and disconnected effect.
One of the quickest and easiest ways for a company to improve its automation is by bringing its various marketing tools under a single roof. A tool I've found that can do this effectively is the AI software solution Hawke.ai. It does this by integrating all of the data from various marketing platforms, including Shopify, Facebook, Google Ads, and even Slack.
By centralizing multiple data channels under a single program's roof, you can gain a comprehensive view of your marketing data. This can lead to key insights, such as how much you're spending or what engagement you're getting on different platforms. You can then use this to be more efficient as you automate various marketing activities.
2. Improve SaaS Sprawl and Spend
The technological era has led to a growing number of cloud-based third-party apps. Companies deploy SaaS apps for everything from invoicing to workflow.
This can be an efficient way to control costs and automate activities. But it can also lead to SaaS sprawl. I know I'm not the only one who's run into this, either. It's a common phenomenon where company IT and tech admins can't keep up with managing their business's SaaS tools. When that happens, it's easy for inefficiencies to pop up.
Torii is one tool that I've found for this problem. It takes on the issue of SaaS sprawl head-on by helping maintain a clear view SaaS applications over time. This can lead to crucial insights regarding how efficient or worthwhile each app is, and help you decide what programs to keep and which ones aren't worth the trouble.
3. Keep Tabs on Everything
Sometimes the struggle for efficient automation is bigger than analyzing specific things like SaaS sprawl or marketing activity. Those steps can come in due time, but the first thing that you need to do is gain a data-driven view of your company's entire activity. This is especially important for companies, including many that I've personally seen, where critical data is in a constant state of change.
Looker is a Google Cloud application that I have used to keep up to date on BI and analytics. Data is perpetually collected and organized into accessible dashboards that can help deploy informed automation solutions and data-driven workflows. This can keep automated solutions up to date by ensuring that companies are operating with the most relevant business data at all times.
There's no doubt that automation is the future. However, as companies embrace automation, they must remember that it isn't a fully functioning business solution. Automation solutions require oversight and a lot of tweaking to make sure they're truly benefiting a business. Using some of the solutions above to wield the power of analytical insights will help your business stay on the right track with its automation.