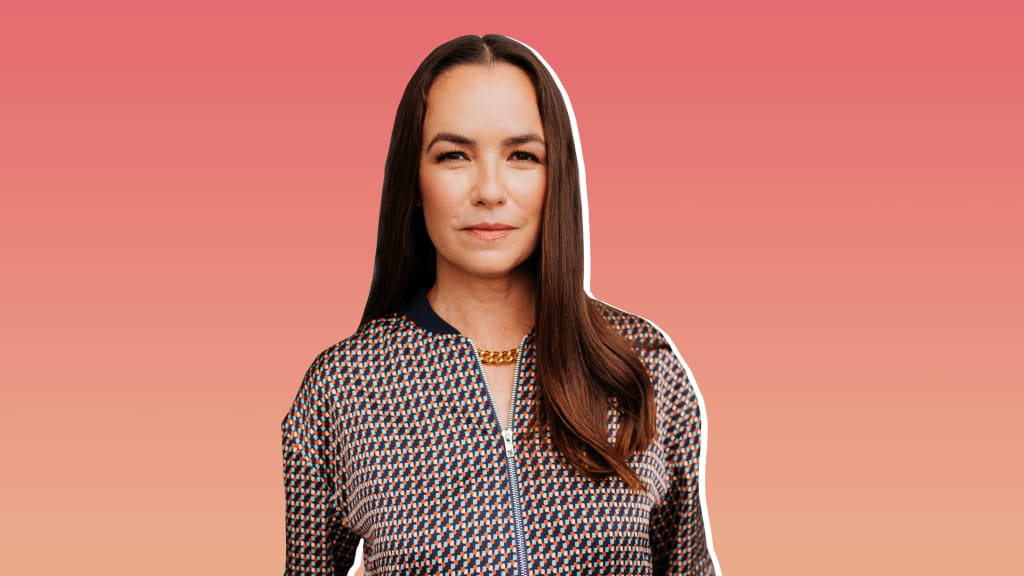 Healthcare, flexible work options, and paid leave are some of the most popular benefits with employees. But how do you make sure the package you're offering will translate to employee happiness?
"We do need to stay flexible," says Paul McCarthy, chief people officer at the hospitality services and software provider, SevenRooms. "You have to stay close to what people are talking about and what matters to them. But you also need to watch the demographics of your company as you scale, to see what needs to change."
McCarthy was among the panelists on a livestream on the subject at a recent Inc. National Small Business Town Hall, a panel led by Diana Ransom, executive editor at Inc. Other panelists included Sarah Hardy, chief operating officer and co-founder of infant formula company, Bobbie, and Kara Hogenson, who oversees group benefits, among other things, as senior vice president of Principal Financial Group, which sponsored the session. They also covered how to keep employees happy and retain your best talent, as well as how to build a healthy company culture, benefits best practices, and how to keep tabs on what is and isn't working.
Watch the clips below for highlights.
How to make paid time off days go further:
How benefits can help you keep your best employees:
What your employees really want:
Why returning to the office doesn't have to be painful: