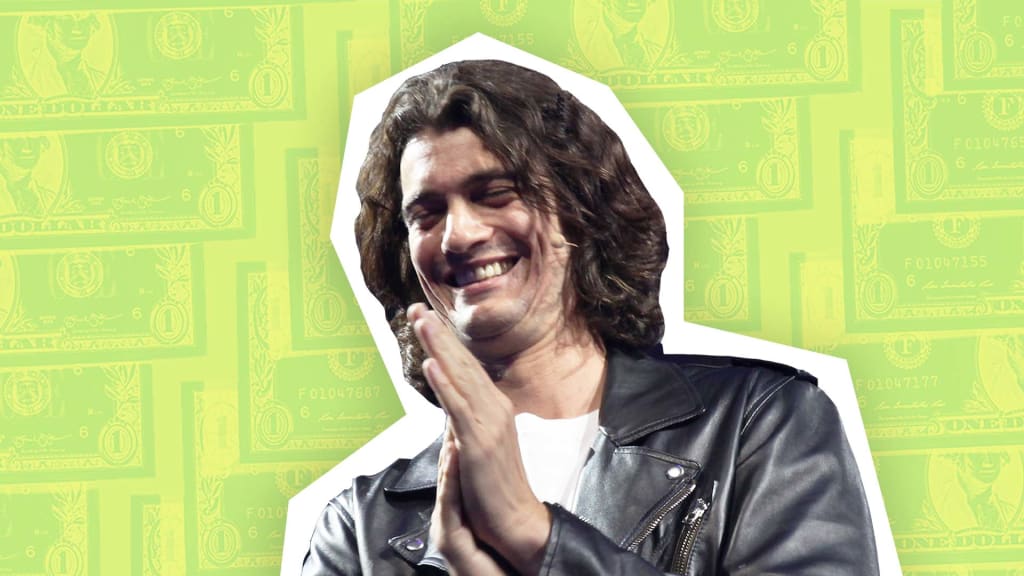 The news that the founder of formerly-high-flying WeWork founder Adam Neumann received "about $350 million" in funding for his new real estate firm, Flow, from one of the marquee venture capital funds, Andreessen Horowitz, set the startup world abuzz — and for many, not in a good way.
For many who've struggled to raise investment — and especially among women and people of color, who face great difficulty raising funds for their startups — this was challenging news to hear.
VC Brian Brackeen of Lightship Capital tweeted, "Let's be real. [Andreessen Horowitz] didn't do any real diligence on the Flow deal right? They just wrote the check. Right??"
VC Mac Conwell of Rarebreed Ventures tweeted, "you'd get fired faster for investing in underrepresented founders than investing in Adam Neumann."
And there's plenty of evidence to back up their claim. Not only are white male founders the recipients of the overwhelming majority of VC funding, but those who've created companies before, even if they've failed, are more likely than others to receive funding, and on better terms. As a study from 2019 put it, "even previously unsuccessful serial entrepreneurs receive better deal terms than novice founders."
The Neumann news is yet another piece of evidence that the only path to growth for most founders is through bootstrapping to revenue, or other forms of financing like Small Business Administration-backed Loans or grants. Fully 99 percent of companies never raise money from VCs; of that, only a very small portion is ever allocated to women, Black and Latinx founders.